Amazon Owes
You Money!
Use this Amazon Recovery Calculator to see how much money you can recover
*The recovery estimate may vary depending on several factors to get a more accurate estimation talk to one of our specialists.

Revenue Recovered in the Last 4 Weeks:
$156,499
---
Real Revenue Recovered for Seller Candy Clients
What We Do
At Seller Candy we are your team. We never give up until we take back every cent owed to you using our proprietary processes.
For reimbursements this includes:
Mishandled Returns (what everyone else focuses on)
Lost Inbound shipments (we manually review all inbound shipments and collate documentation)
Inventory Adjustment (for goods damaged while in Amazon's warehouse)
Fulfillment Centre Transfer (for when your goods "fall off the back of a truck")
As well as 15 more types of reimbursements!
How We Do It
Our team of Amazon experts are on your side. We are not a faceless corporation and our agents go above and beyond to wow our clients. Let us show you why our clients consistently rate us excellent.
Seller Candy Revenue Recovery has:
A real human to talk to
A personal touch
Proprietary communication portal
Personal communications
How Are We Different?
At Seller Candy we are a team of experts, not just in revenue recovery but in Amazon itself. This is why we are always ahead of the curve, adding new services from the insights we get from hundreds of Seller Central Accounts.
What is Seller Candy:
Full Assistant Service
Real Amazon Reimbursement and Seller Central Experts
Vast Experience
Account Health Check
Unlimited email support
Still Have Questions?
Click on the questions to learn more about Seller Candy Revenue Recovery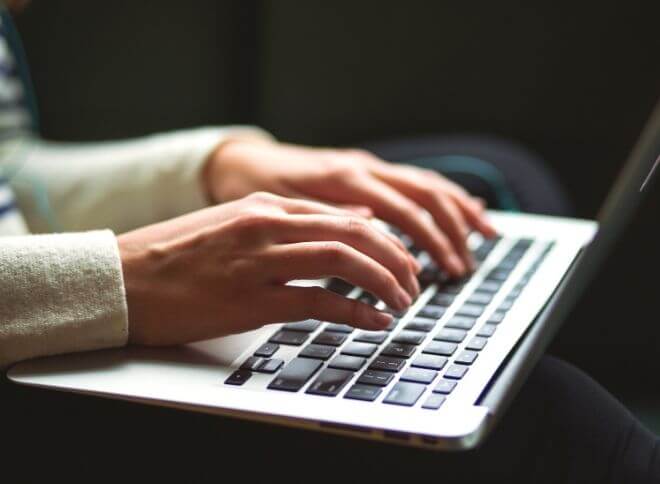 How can you be sure that Amazon owes me money?
Unless you have been filing your reimbursement claims on a regular basis and following up with seller support, then Amazon owes you money but each account is specific Talk to a specialist now to explore how much Amazon may owe you.
How much do you charge for Revenue Recovery?
We charge 25% of recovered revenue.
Why do you take a percentage of the reimbursed revenue?
There are no fixed or monthly fees for this service, we only charge you based on our results.
How often do you file requests for reimbursements?
We file them on a weekly basis.
How far back can you collect reimbursements for me?
We can file up to 18 months in arrears for Inventory Adjustments or Lost and Damaged items. We can file up to 6 months for Lost Inbound Shipments.