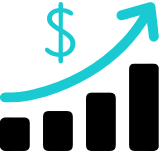 Founded by a 7-figure Amazon Seller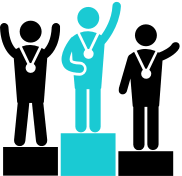 A Team of Trained & Vetted Amazon Assistants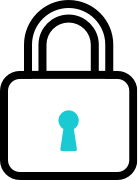 Account Security & Risk Management is our Priority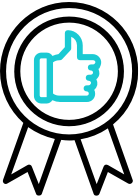 Best Practices of Pro Sellers for Quick Resolutions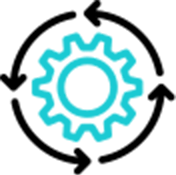 One Step Ahead of The Curve With Our Continual Knowledge Growth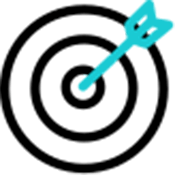 World Class Execution & Unwavering Commitment
Meet Our Team
John Cavendish
Our Founder & CEO
Our Founder John's vast experience owning and overseeing millions in sales on Amazon via his own brands led him to found his Full-Service Amazon agency, becoming a premier Amazon Channel Management provider for brands to scale fast with a supportive team around them. His deep understanding of the Amazon Seller experience led to developing the concept of Seller Candy, providing the expert Virtual Assistant experience, delivered as a service.
Warren Delicate
Chief Operating Officer
After more the 15 years of working with the biggest telecommunication providers in the UK, I've become obsessed with helping companies build scalable systems and world-class customer service, teams. Working closely with all areas of the business to help develop a lasting strategic plan that will help to evolve both Seller candy as a core business, and the amazing service we will continue to deliver to Amazon sellers in the future.
Arvin Teano
Chief Delivery Officer
I developed my love of numbers during my many years working as an accountant before realizing that my skill set was perfectly suited to Amazon management. Over the last 6 years working with John, I gained the technical expertise needed to develop new strategies and ways of handling problems that I knew inside out from experience, which is what has allowed us to build the world-class team we have today. If you're ever working with Seller Candy you will speak to me. I will help you solve your problems and I won't stop until I succeed.
Ben Smith
Head of Sales & Marketing
I started working in the e-commerce space in 2016 and was hooked ever since. In the years since then, I've learned the ins and outs of what it takes to build a successful Amazon brand. With my past experience as an Amazon Account Manager and Seller, I've become passionate about helping Amazon Sellers and Agencies scale their business and achieve their goals. Today, I lead the Seller Candy sales team and I spend my days chatting with businesses of all sizes to solve their Seller Central woes so that they can get back to growing their business.
70+ Team Members with over two Centuries of Combined AMZ Experience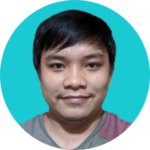 Stephen Villadolid
Amazon Operations & Account Expert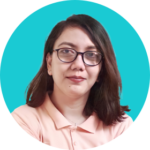 Ellie Manansala
Amazon Operations & Account Expert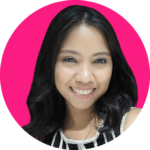 Charisse Urpiana
Amazon Operations & Account Expert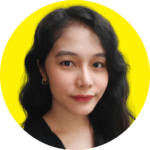 Mia Senon
Amazon Operations & Account Expert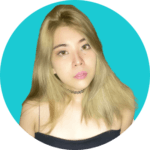 Leslie Solabo
Amazon Operations & Account Expert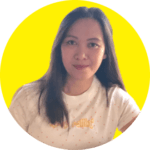 April Awanan
Amazon Operations & Account Expert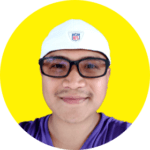 Sean Ibanez
Reimbursement Specialist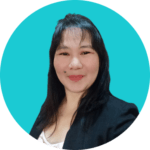 Maybelle Timbreza
Financial Accountant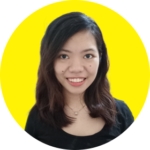 Maricor Gutib
Reimbursement Specialist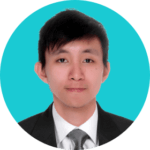 Kent Napoleon Buendia
Reimbursement Specialist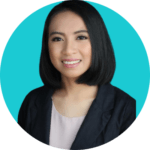 Nica Mariel Astada
Reimbursement Specialist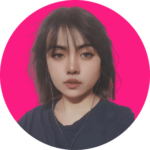 Paula Maye Bedaña
Reimbursement Specialist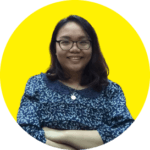 Clarife Acierda
Reimbursement Specialist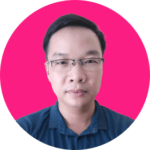 Quang Le
Reimbursement Specialist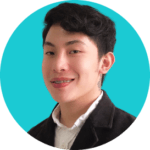 Charlton Paolo Tisbe
Seller Support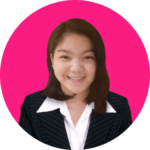 Jeremy Pabalate
Data Analyst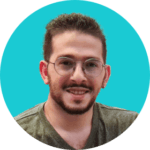 Daniel Alsryani
Sales Project Manager
You rock! We were using Refund Sniper for this service, so this is our money they left on the table. Excellent work!

Lori T.
Very reliable, responsive, and experienced with most of the Seller Central issues we throw their way. All account owners are very happy to continue the relationship long term.

Roger V.
We love Seller Candy! They have made our business run smoother and took away the annoying headaches! Can't say enough how much we love working with them!

Sabrina R.