What We Do
Never waste another moment fixing your seller account issues!
By becoming a free member of Seller Candy's emergency response initiative, you'll guarantee your peace of mind knowing that we'll always be ready to support you in fixing any issues with your account.
How We Do It
We've built a team of world-class Amazon experts who know the platform inside and out and can solve any Seller Central issue that comes up.
We take the risk, time, and effort out of hiring a team and provide you with fast solutions to your issues with zero friction.
How Are We Different?
Becoming a member of Seller Candy's emergency response service doesn't cost a thing!
With zero membership or subscription fees, you pay-as-you-go per task and get access to a sweet team made up entirely of ex-Amazon employees and successful sellers, with insights and expertise developed by handling hundreds of Seller Accounts.
What Can We
Support With?
Amazon ASIN suspensions
Account suspension appeals
IP infringements & desist letter review
Amazon account health reviews
Marketplace copyright claim appeals
Trademark / Counterfeit claim appeals
Amazon design patent claim appeals
Amazon / eCom strategy consultation
Infringement letter response
Anything in our Menu of Services
Still Have Questions?
Click on the questions to learn more about Seller Candy Emergency Response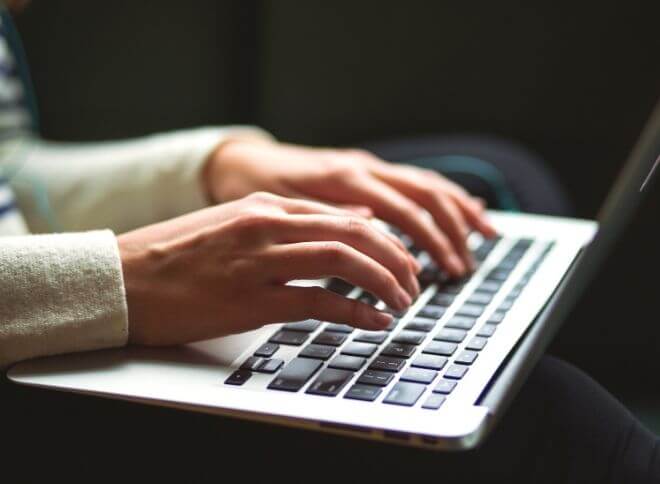 How long do you take to resolve a case?
This can vary depending on your issue but in general, we have a 24 hours turnaround. To learn more please talk to us to discuss your issue in detail.
Do you accept emergencies over the weekend?
Our team has limited availability during the weekends, but if you have an urgent task please reach over to us via chat or email, and we'll do our best to support you.
What happens if you fail to resolve an emergency?
We don't fail in completing any cases that we accept, as we'll discuss the details and specifics of your case before we get to work. However, in the unlikely event that we couldn't complete a task, then, of course, you'll get a full refund.