What We Do
24/7 support that you can trust!
By partnering with Seller Candy to take care of your customers, you'll guarantee your peace of mind knowing that we'll always be ready to support and take care of your customer needs.
How We Do It
We've built a team of world-class Amazon Customer Service experts who know the platform inside and out and can keep your customers happy.
Our support team has years of Amazon experience, who knows how the system works and what's needed to take care of your customers.
How Are We Different?
At Seller Candy, we're all about giving back control and time to business owners.
We've built a world-class team of Amazon Experts, who believe in a hands-on approach, which will give you back the time you need to focus on what matters and enjoy your success!
Still Have Questions?
Click on the questions to learn more about Seller Candy Customer Service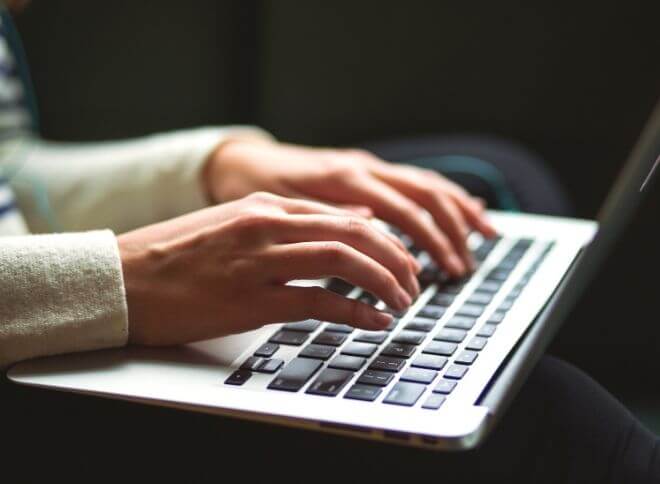 How long do you take to resolve a case?
This can vary depending on your issue but in general, we have a 24 hours turnaround. To learn more please talk to us to discuss your issue in detail.
Do you accept emergencies over the weekend?
Our team has limited availability during the weekends, but if you have an urgent task please reach over to us via chat or email, and we'll do our best to support you.
What happens if you fail to resolve an emergency?
We don't fail in completing any cases that we accept, as we'll discuss the details and specifics of your case before we get to work. However, in the unlikely event that we couldn't complete a task, then, of course, you'll get a full refund.